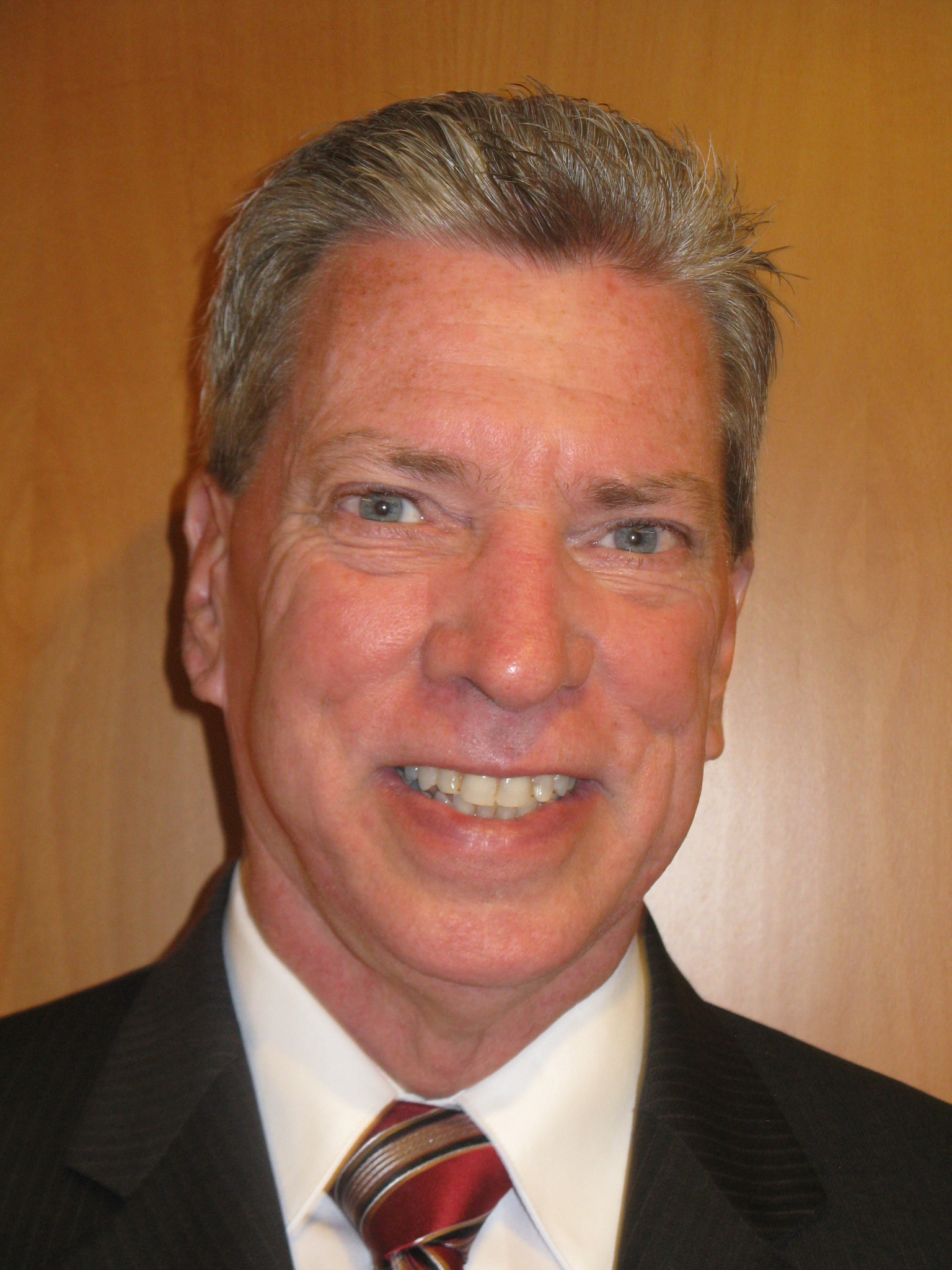 John Donnelly, MSc, MBA
President, IntePro Solutions, Inc.
Involved with IHE since its initial planning for the Radiology domain back in 1998.
Having just started an HIT consulting business focused exclusively on HC interoperability with imaging automation as its initial focus in 1997, this new Radiology domain formation had perfect timing.  Following Radiology, over the years I've had the pleasure of serving as a founding co-chair of the Patient Care Coordination (PCC) domain which helped spawn the Quality, Research and Public Health (QRPH) domain and as an active participant in the formation and planning committee work for the ITI, Cardiology and Patient Care Devices domains.  Since 2010, I serve as the IHE International Board representative from PCC.
IHE has been an excellent resource and author of interoperability guidance for my clients and the HIT industry from the turn of the century to the present.   It continues to inform many of the HIT initiatives in the USA (ONC's HITSP, S&I and MU initiatives; the EHR/HIE Interoperability Workgroup, Statewide HIE initiatives, etc) as well as many hospital and regional healthcare provider exchange projects with which I'm engaged.  Given the increased emphasis on a harmonized, interoperable HIT ecosystem across the world, IHE is positioned to continue its role as a convener and publisher of collaborative, practical and tested standards-based specifications.