Established in February 2013
Vision
To be an outstanding participant in the development of information exchange standards among healthcare systems by leveraging the global success of more than 700 associate members of IHE international and promoting the optimal use of IHE technical framework specifications within the Kingdom.
Mission
Engagement of healthcare stakeholders in the Kingdom of Saudi Arabia in adopting and using of IHE and other world-class standards, tools, and services for interoperability, and facilitating the use of standards-based solutions for all health information exchange needs.
Work
IHE Saudi Arabia works on:
Operating a national deployment committee of IHE International.
Representing the health IT interests and key partners in eHealth efforts for the Kingdom of Saudi Arabia.
Fostering the adoption of an effective and consistent set of information exchange standards to enable the interoperability of health IT systems.
Improving the quality, equal access, and safety of healthcare by enabling rapid, scalable, and secure access to health information at the point of care.
Sponsors
IHE Saudi Arabia is sponsored by the Saudi Ministry of Health (www.moh.gov.sa) and the Saudi Arabia Standards Organization (www.saso.org.sa).
Accomplishments
IHE Saudi supports the MoH Saudi ehealth project andmore specifically has contributed to the development and publication of Saudi ehealth Interoperability Specifications largely based on IHE Profiles.
These use cases and interoperability specification are the result of the collaborative work from many stakeholders (see picture below). They are publicly available at the MoH website.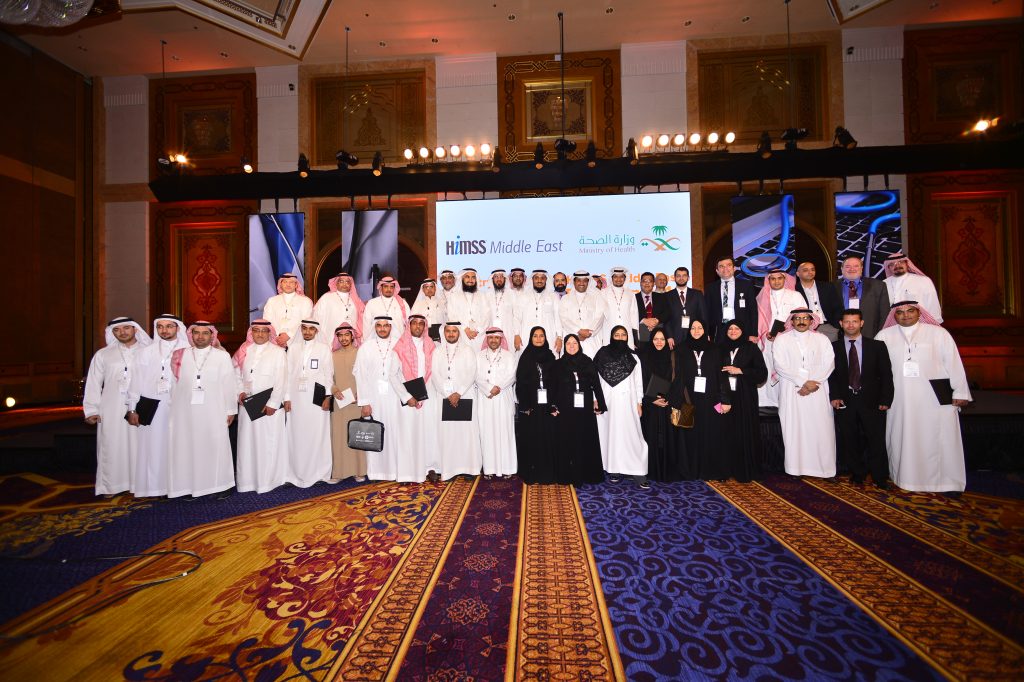 These specifications completed in December 2014 support 15 interoperability use cases covering the following domains:
Administrative –Patient Identification
Administrative – Provider Identification
Laboratory
Immunization
Imaging and Teleradiology
Medication
Clinical Notes and Summaries
EReferral and eTransfer
Policies
Testing tools to perform certification of products claiming conformance to the above Interoperability Specifications have been developed building upon the IHE Gazelle Platform.
IHE Saudi Arabia has also co-sponsored three IHE Demonstrations:
HIMSS Riyadh – May 2013
HIMSS Jeddah – April 2014
HIMSS Riyadh – March 2015
Officers
Chair: Dr. Ahmed Balkhair: abalkhair@moh.gov.sa
Vice Chair: Dr. Sultan Abukhoshim (SASO)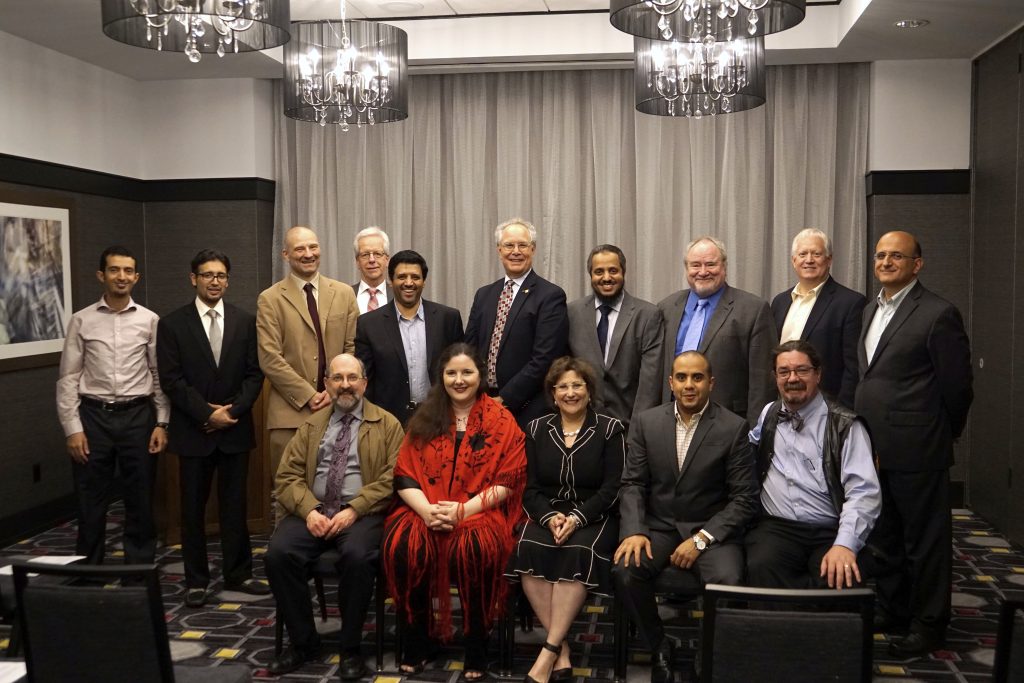 Saudi eHealth Standards Project Leadership Group